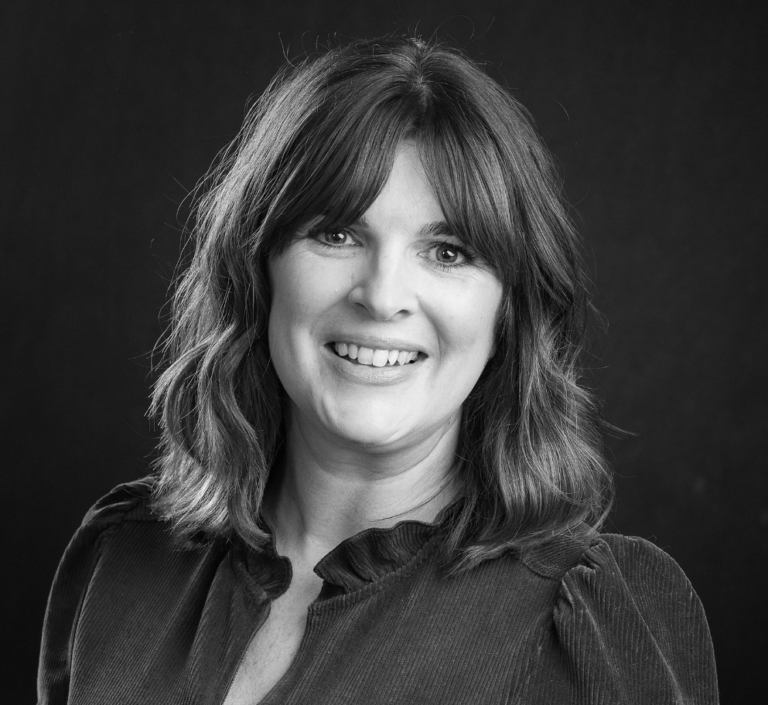 Laura Knights
Country Manager

Reality Capture in Dalux Field and integration with Power BI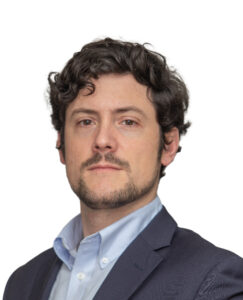 Fernando Garcia
BIM Digital Construction Coordinator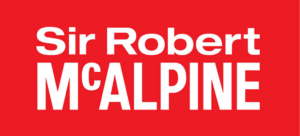 Best practice use of a ISO19650 compliant common data environment (Dalux BOX Pro) and company-wide roll out strategy.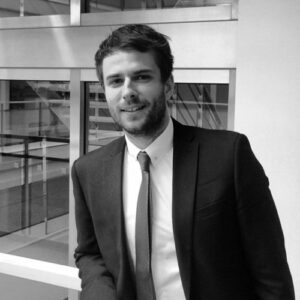 Jan Stephens
Group BIM Manager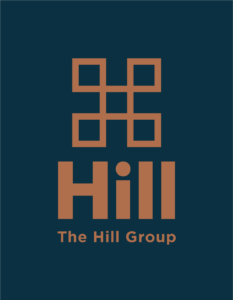 Large scale roll-out of Dalux Field across HS2 infrastructure project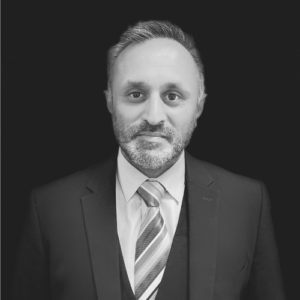 Jaymin Patel
Senior Project Manager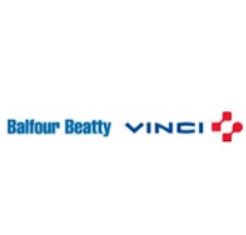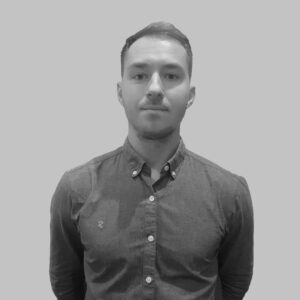 Aurelien Truck
Quality Manager
Using Dalux for a 2D residential project and the benefits of zoning to achieve maximum efficiency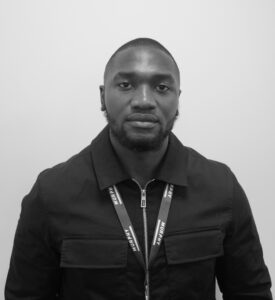 Alphonse Engama
Graduate Construction Manager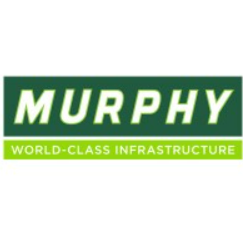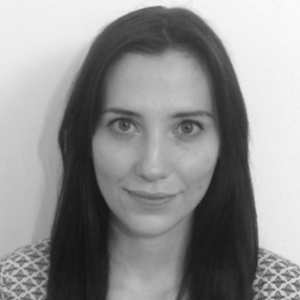 Sinead Brosnahan​
Design Manager
The journey from paper-based process history to fully digital through the adoption of Dalux. And continuing to grow into other Dalux module areas.

Kerry Tiley
Quality Assurance Manager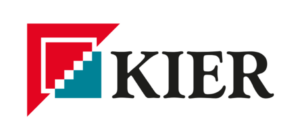 Harry Cahill
Civil Engineer
Top picks of recently released or enhanced features - Sharing best practice use

Networking - Blue Boar Pub