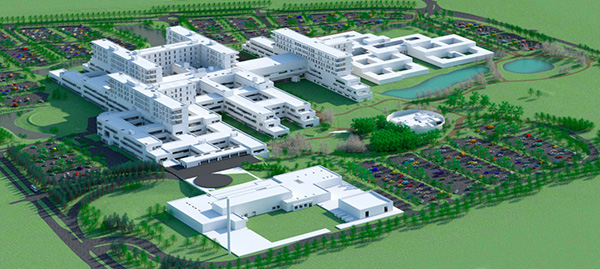 The new super hospital near Aarhus, Denmark, covers 127,000 m2. The budget is approx. DKK 3,15 billion and it is expected to be completed in 2020 Their BIM model includes 50 IFC files and over 1 million BIM objects. Contractors, consultants and the owner can access the model on site through Dalux and our BIM […]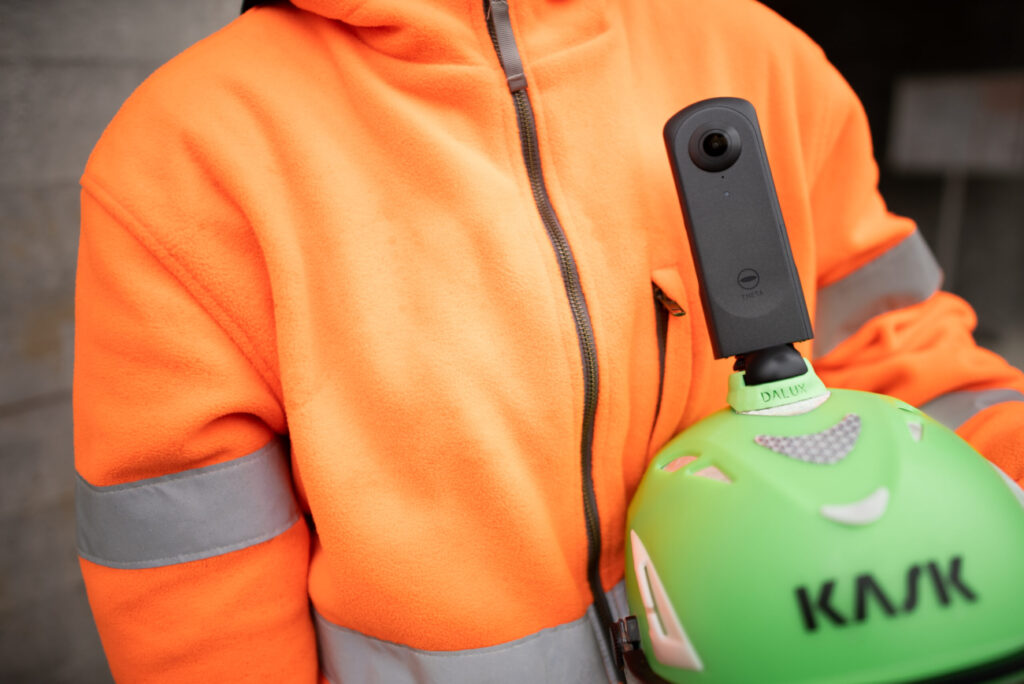 In June 2022, Dalux released SiteWalk, a reality capture feature allowing users to create visual documentation by walking through the construction site with a 360° camera mounted on their helmet.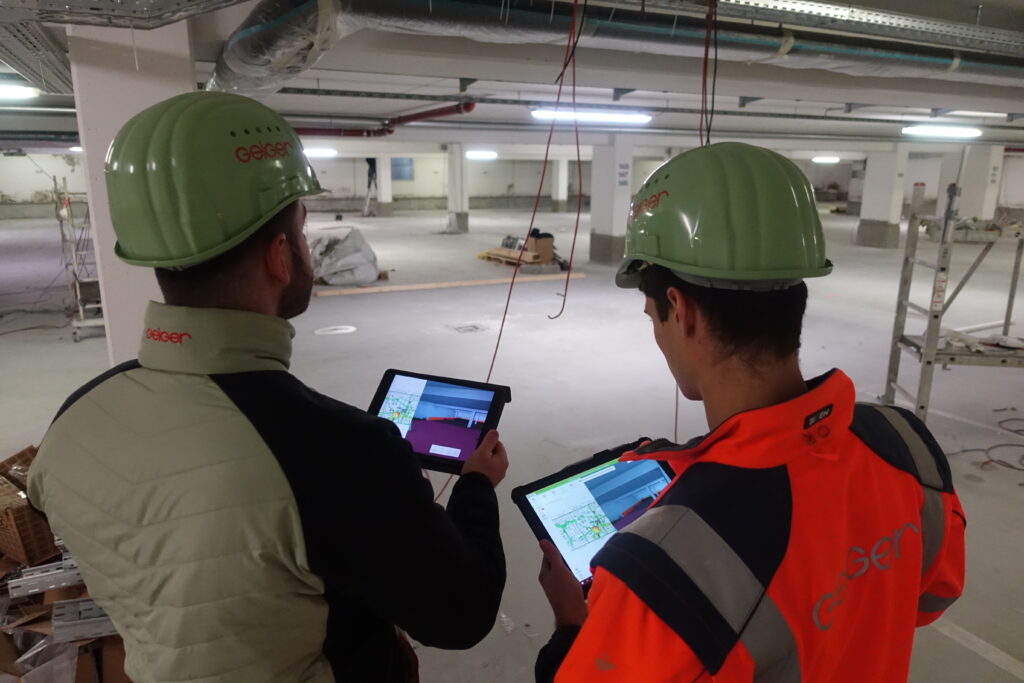 The German construction company Geigergruppe has been using Dalux Field for the renovation of an underground car park in Stuttgart.