Tusass, the former TELE-POST Greenland, provides the people of Greenland with mobile phone services and internet. In March 2022, Tusass implemented Dalux FM for facility management of their buildings and technical stations.
The telecom company Tusass operates approximately 3500 assets across the enormous country of Greenland, primarily using the Operations and Maintenance features in Dalux FM. The assets include antenna masts, generators and other technical installations.
Some installations, such as transmission equipment for mobile services, are situated on top of mountain peaks that are not easy to access from the cities. These remote and hard-to-reach sites require proper planning from the maintenance team.
"Due to large distances and locations that we need to access via ship and helicopter, our staff has a great need to plan their service rounds thoroughly," says Esben Mørch Christensen, Operations & Development Consultant at Tusass.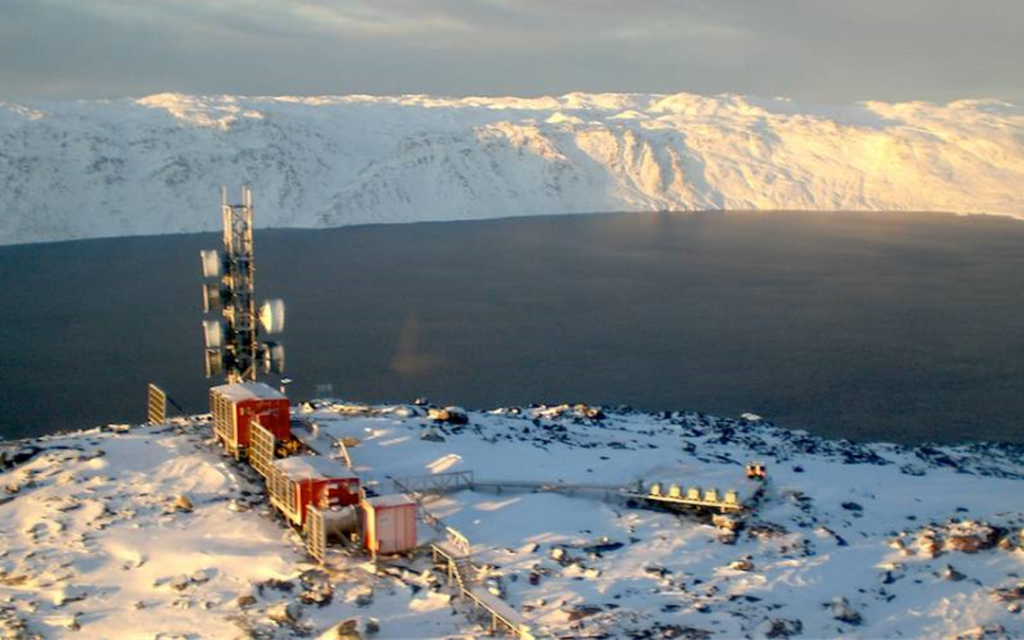 To keep up with facility management at remote locations, Tusass has created Checklists and submitted Assignments with attached photos in Dalux FM, which are easily accessed via mobile phone or tablet at the remote service points.
"It is an advantage that Dalux FM enables us to gather all information on relevant equipment in one place, including tasks, checklists, images, drawings and operational documents. Especially the checklist feature has given great value to the workflow at remote locations. Dalux is easy to work with, and we see many possibilities in other Dalux modules which we are also starting to explore," explains Esben Mørch Christensen.
About Tusass:
Tusass is the largest telecommunications company in Greenland, dating back to 1879. They provide telephony and internet as well as transport of parcels and letters. As of July 2022, Tusass manages approximately 50.000 m2 of buildings, ranging from bike sheds to post offices and data centers, using Dalux FM.
Read more about Tusass' implementation of Dalux FM.